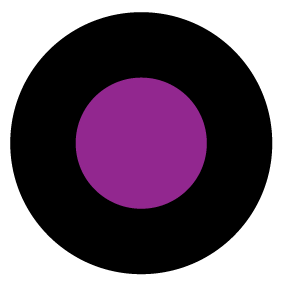 EU Heritage Social Platform is an intuitive and easy-to-use platform where you can find information about cultural heritage, courses, events and much more!!
 This new social platform welcomes everyone. It is a community in which people share ideas, skills, upcoming events, local news and educational courses, as well as engage in topical debates around cultural heritage.
Want to join this community?
Go to http://www.euheritage-platform.eu/ and become a member or log in the EUHeritage Community. EU Heritage is a transnational project developed under Erasmus + EU program. The project aims to create a new transnational curriculum for cultural heritage professionals, focused on digital skills, transferable and transversal competences, soft skills and skills connected to "experience tourism" in the field of cultural heritage.
Click Sign up, enter the email of your choice and create your new account! It is that easy!